Every 3rd Wednesday at 5-7pm.
Different location every month!
Quitting Times are open, informal business networking events with drinks, snacks, and conversation.
Our goal is to get people together to get to know one another and share knowledge. Bring your business cards and win raffle prizes!
Quitting Times are co-hosted by Chamber Members and Organizations, and may be located at a business or restaurant or at the Chamber office.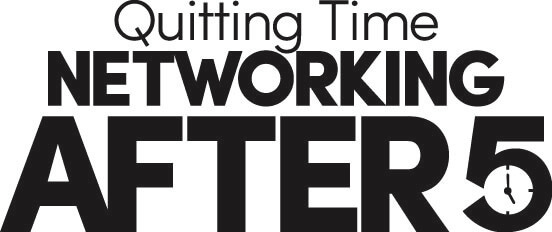 If you'd like to host one, contact us at events@gototomahawk.com or 715-453-5334 for more info and available months.