2023 Chamber Annual Award Winners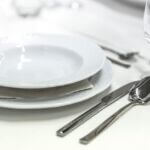 The Chamber is proud to annouce our 2023 Award Winners, as presented at our Oct 11th Annual Meeting & Dinner.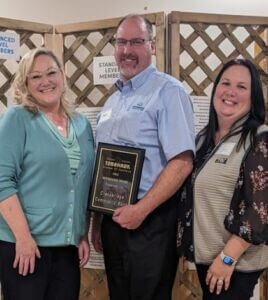 Crossbridge Community Bank
Presented to a Chamber Member that, in conducting their regular business, carries the name of Tomahawk far and wide and promotes Tomahawk in a positive manner.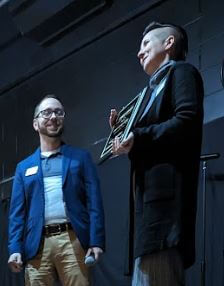 Jeffery Johnson
Presented to a person in recognition of their support of the Chamber, our mission, and our activities.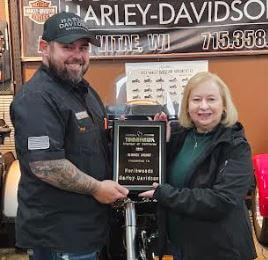 Northwoods Harley-Davidson
Presented to individuals or businesses who have assisted the Chamber in fulfilling our mission of development, promotion, retention, and advocacy of business and tourism in Tomahawk and the surrounding area.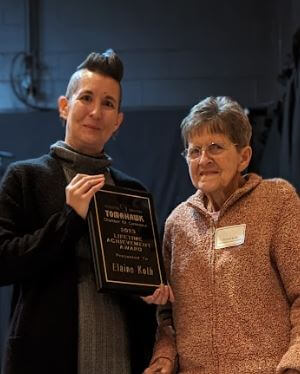 Elaine Koth
Presented to Members with a history of giving themselves to the Chamber and community.